Podcast launched last week…
It's official, my podcast is now listed in Itunes, you can find it in the Health section
There a three episodes and each week I will add new content about cancer,nutrition, and supplements.
If you or someone you know would like to share their story, their "Now What?' send me an
email nowwhat@cancerpatientgiftstore.com I will be happy to share their cancer journey.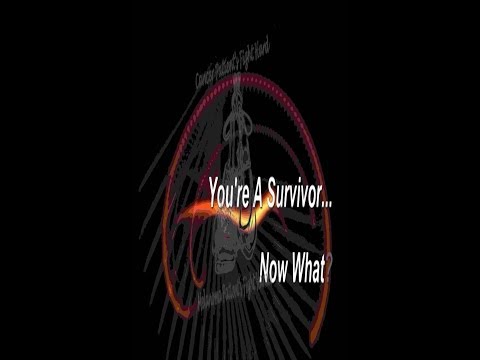 If you like these episodes please go to Itunes and give us a favorable rating and review, Thanks!